Are you having trouble with your computer / smartphone?
How to operate the equipment
The device is not working well / the device is slow
Can't even pinpoint what the problem is
No teacher
No one to ask questions
Should I buy a new one?
Is there a cheaper service?
I know what I want to do, but I don't know how.
Come to qube cafe
qube cafe is a salon where you can consult about anything related to IT, such as computers and smartphones.
It is a place where people who have problems with familiar IT such as smartphones, PCs, and the Internet meet and solve problems.
We are waiting for you.
Those who are not good at IT and are in trouble
Those who are interested in IT and want to learn more
Those who want to deepen their experience by teaching IT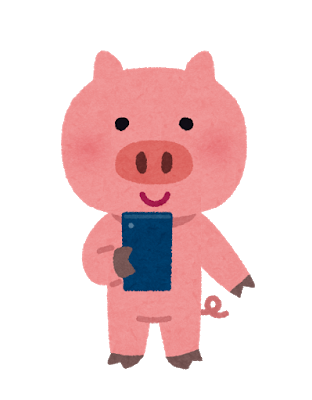 Two activities of "teaching and learning" at qube cafe
qube cafe (every Monday)
Every Monday from 13:00 to 20:00
No reservation required
Price: 100 yen ~ (with free drink)
It's a place where you can drop in at any time without hesitation, have a chat, and be taught about things you don't understand about smartphones and PCs.
Sunday qube cafe (3rd Sunday of every month)
3rd Sunday of every month 14:00-16:00
Reservation required
Price: 400 yen ~ (with free drink)
Enjoy lectures about IT related to daily life on a pre-determined theme
Details will be announced in advance on this website, official LINE, Facebook, etc.
Does it cost money?
The usage fee for Cube Cafe is only the minimum fee, and the actual amount to be paid is decided by the user. It doesn't matter if it's money, things, your knowledge, or your experience. Pay what we feel is worth it.
The money you paid will be used for the survival and development of Cube Cafe.
There is a tea dispenser that dispenses coffee, tea, hot water, and cold water in the place "Soil and Green" that we use for Cube Cafe activities. Feel free to use this.
Why are you doing this activity?
The reason why we run qube cafe is written on the following link.