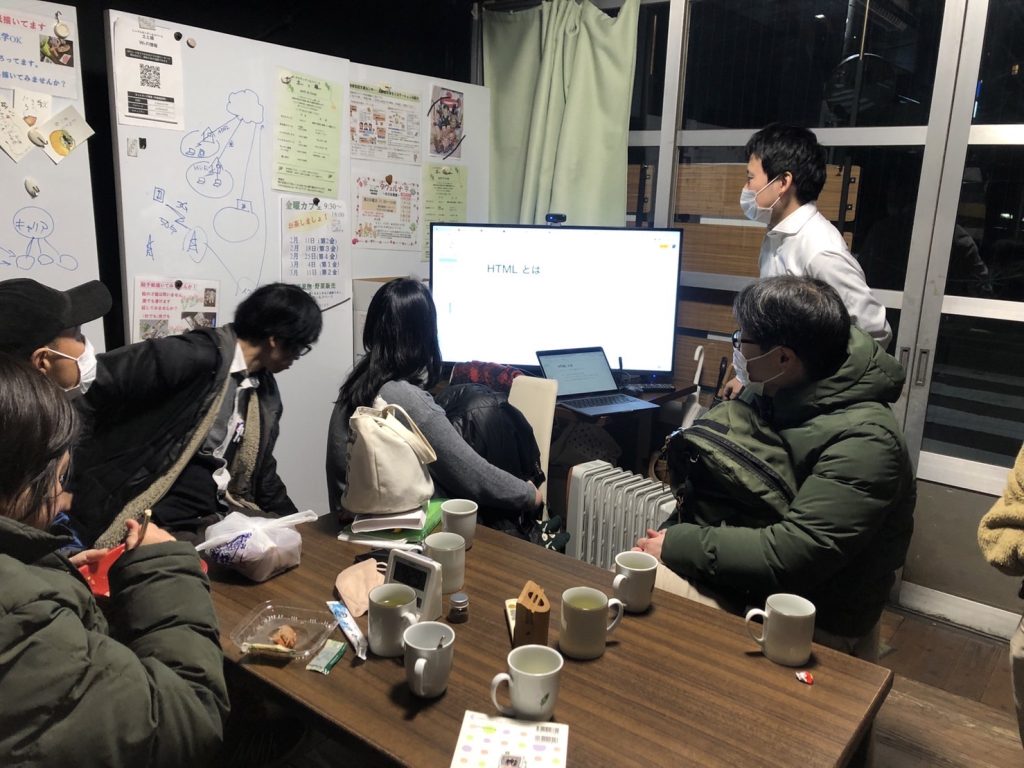 Teach & Learn
The qube cafe salon is open every Monday from 13:00 to 20:00. It is a place where you can consult about problems with PCs and smartphones.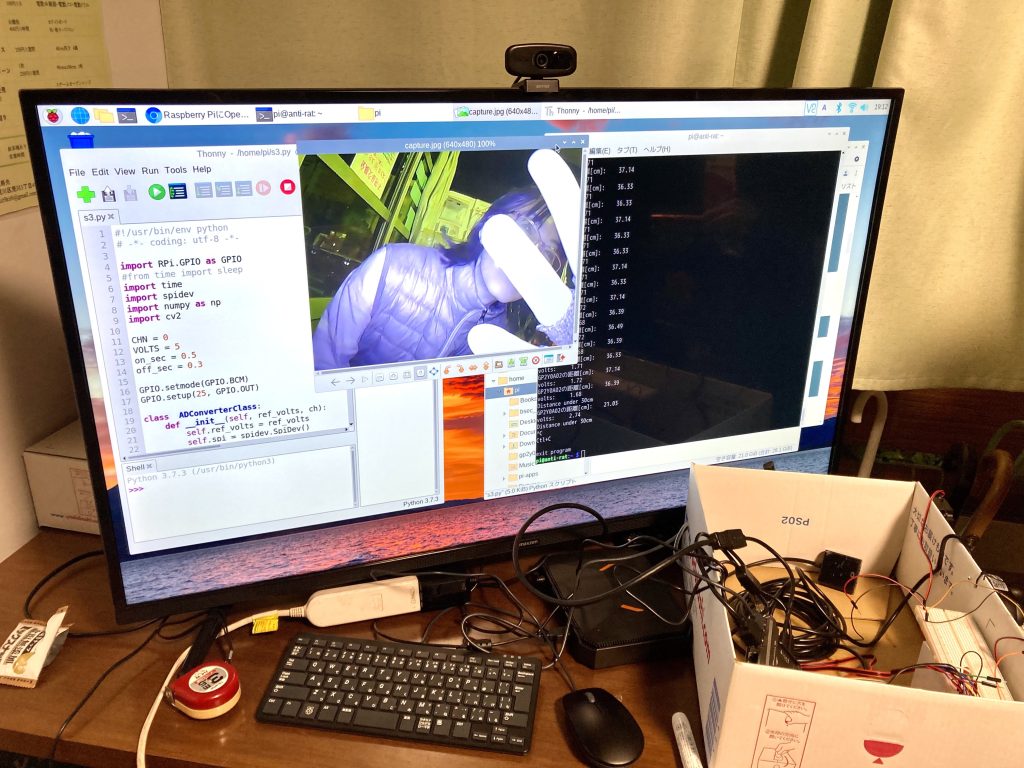 Grow & Challenge
We will learn practical IT technology and theory together and apply them to manufacturing. You can understand it from the point of view.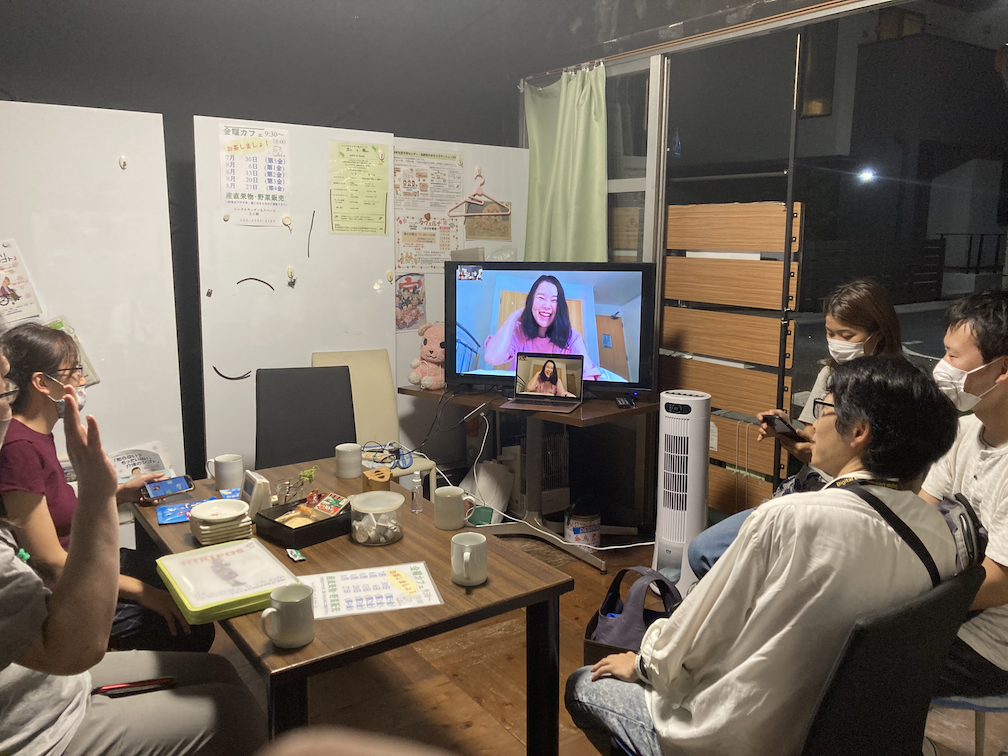 Connect & Help
Encounters through cafes provide opportunities to connect with the community and find friends, promoting the launch of businesses that solve common problems.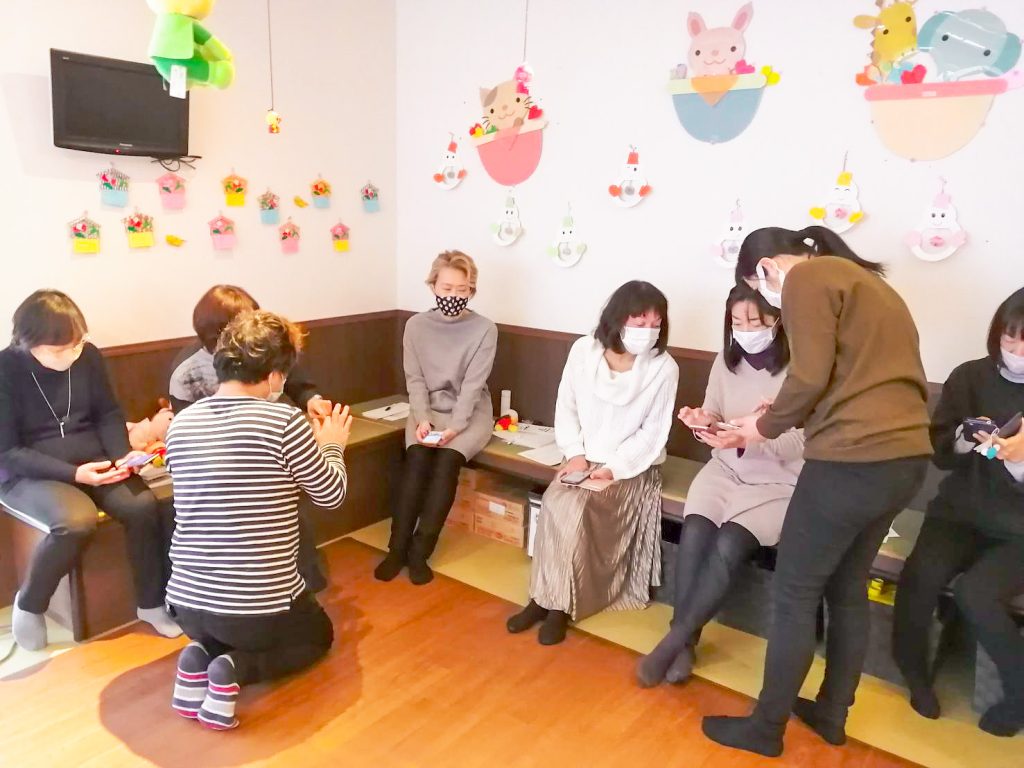 Education/Activities
We hold seminars on information technology, business strategy, and management in various forms, including public facilities, on-site visits, and online.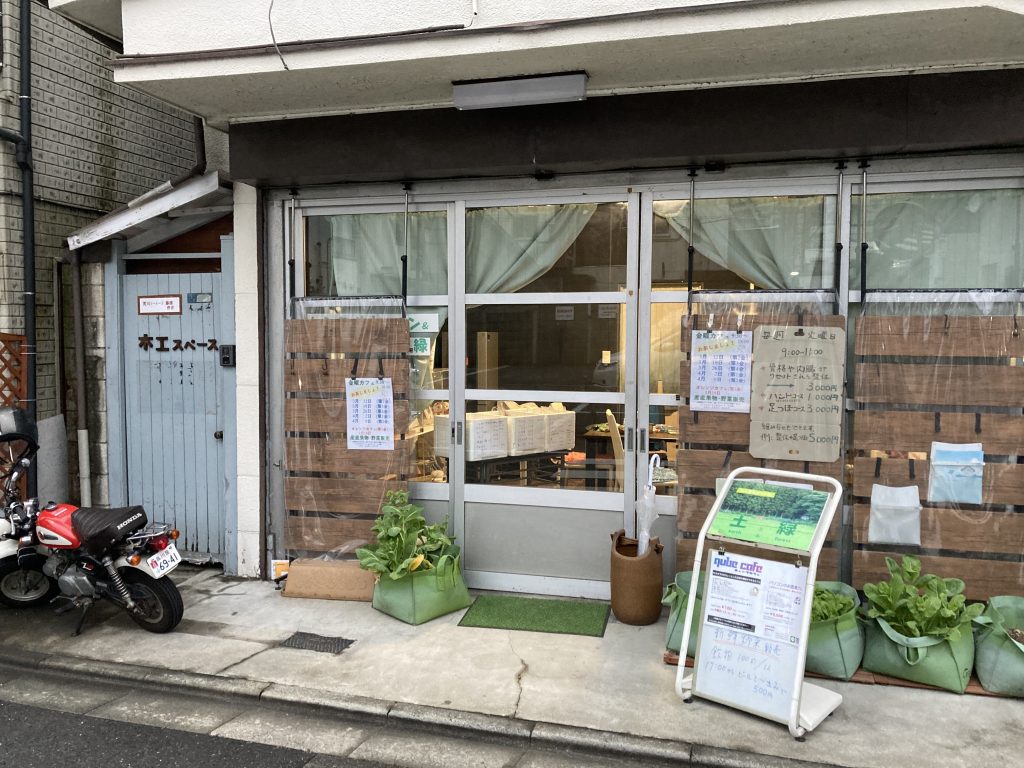 qube cafe Arakawa
It is our starting point and activity base.
If you are interested, please come and visit us.
qube cafe blog post